9 Books recommended by Adam Gazzaley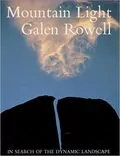 Mountain Light
In Search of the Dynamic Landscape
Author :Galen Rowell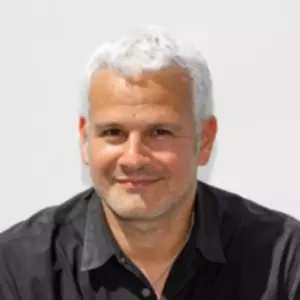 - Adam Gazzaley
"An amazing book because one page is a beautiful nature photograph, and the other page is complete text." - Adam Gazzaley [Source]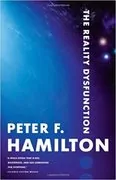 The Reality Dysfunction
Night's Dawn, Book 1
Author :Peter F. Hamilton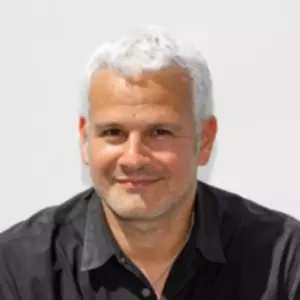 - Adam Gazzaley
"A book that I tell people to read all the time." - Adam Gazzaley [Source]
FAQs
Q1: What books are recommended by Adam Gazzaley?
Adam Gazzaley has recommended a variety of books, such as "The Organized Mind: Thinking Straight in the Age of Information Overload" and "The Distracted Mind: Ancient Brains in a High-Tech World".
Q2: How does Adam Gazzaley recommend the books?
Adam Gazzaley recommends the books based on his own research and expertise. He often looks at the latest developments in neuroscience, psychology, and technology to make his recommendations.
Q3: Does Adam Gazzaley offer a personalized book recommendation service?
Q4: What criteria does Adam Gazzaley use to recommend books?
Q5: How often does Adam Gazzaley update his book recommendations?
Adam Gazzaley's book recommendations are updated regularly as new books become available and as more research is done in the field of neuroscience, psychology and technology.
Other people you might be interested in