2 Books recommended by Albert Mohler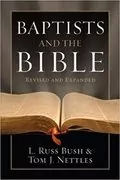 Baptists and the Bible
Author :L. Russ Bush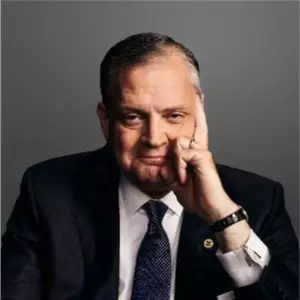 - Albert Mohler
"One of the most important books in the history of the Southern Baptist Convention." - Albert Mohler [Source]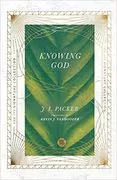 Knowing God
Author :J. I. Packer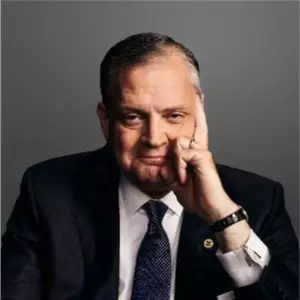 - Albert Mohler
"Came to me as a lifeline when I was an 18-year-old Christian." - Albert Mohler [Source]
FAQs
Q1: What books has Albert Mohler recommended?
Albert Mohler has recommended books like Theological Interpretation of the Old Testament, Knowing Scripture, How Now Shall We Live? and He is There and He is Not Silent.
Q2: What can readers learn about from these books?
Readers can learn about the applicability of the Bible in today's world, understanding scripture in depth, and the ways in which modern life should be guided by a Biblical worldview.
Q3: Who does Albert Mohler recommend these books to?
Albert Mohler recommends these books to those who want to understand the Bible more deeply and apply it to their lives.
Q4: Why did Albert Mohler choose to recommend these books?
Albert Mohler chose to recommend these books because he believes that they represent the best of evangelical scholarship and provide a deep and thoughtful method for understanding Scripture.
Other people you might be interested in