1 Books recommended by Alfred Lin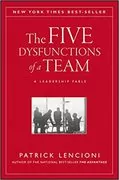 The Five Dysfunctions of a Team
A Leadership Fable
Author :Patrick Lencioni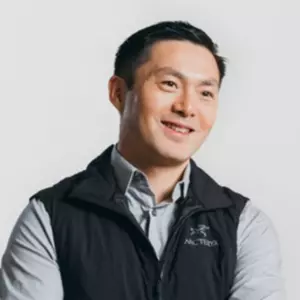 - Alfred Lin
"Talks about the breakdowns of a team." - Alfred Lin [Source]
FAQs
Q1: What type of books does Alfred Lin recommend?
Alfred Lin recommends books that focus on topics related to startup strategy, management, marketing, finance, and technology.
Q2: What kind of criteria does Alfred Lin use to recommend books?
Q3: What topics does Alfred Lin primarily read about?
Alfred Lin primarily reads books about business strategy, leading a team, technology and product development, digital marketing, and other related subjects.
Q4: What genres does Alfred Lin focus on?
Alfred Lin focuses on non-fiction genres such as business, economics, technology, management, and marketing.
Q5: What sources does Alfred Lin use to find books?
Alfred Lin uses a variety of sources including online book reviews, bestselling book lists, and recommendations from friends and industry experts.
Other people you might be interested in