8 Books recommended by Andrew Chen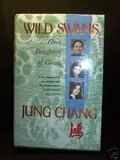 Wild Swans
Three Daughters of China
Author :Jung Chang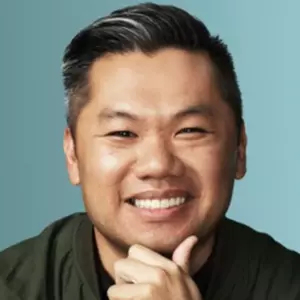 - Andrew Chen
"It was incredibly important and formative. Must read." - Andrew Chen [Source]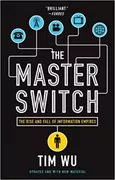 The Master Switch
The Rise and Fall of Information Empires
Author :Tim Wu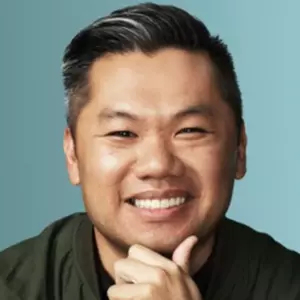 - Andrew Chen
"Awesome book." - Andrew Chen [Source]
FAQs
Q1: How can I read Andrew Chen's book recommendations?
Andrew Chen offers book recomendations on his blog at andrewchen.co. You can find his full list of recommendations located under the 'Books' tab.
Q2: What types of books does Andrew Chen recommend?
Andrew Chen recommends books from a range of topics including entrepreneurship, marketing, psychology and technology.
Q3: Does Andrew Chen provide any reviews of each book?
Yes, Andrew Chen provides a short review of each book he recommends and offers his opinion of why the book is worth reading.
Q4: Are there any conditions to reading any of Andrew's book reccommendations?
No, Andrew Chen does not have any conditions for reading his book reccommendations. All he requires is that the reader is open to learning and understanding the material that the book presents.
Other people you might be interested in