1 Books recommended by Andy Stanley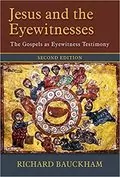 Jesus and the Eyewitnesses
The Gospels as Eyewitness Testimony
Author :Richard Bauckham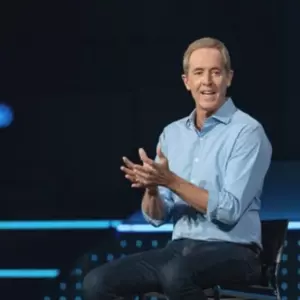 - Andy Stanley
"Highly recommend!" - Andy Stanley [Source]
FAQs
Q1: What types of books does Andy Stanley typically recommend?
Andy Stanley typically recommends books that focus on leadership, personal growth, and Christian faith. His recommended books cover topics such as understanding God's will, building strong relationships, and embracing faith with grace.
Q2: Where can I find a list of books recommended by Andy Stanley?
Q3: How often does Andy Stanley update recommended books?
Andy Stanley updates recommended books periodically with new titles. Keeping up with his blog and recent interviews is a great way to learn about new recommendations.
Q4: Are Andy Stanley's recommended books available in e-book formats?
Yes, many of the titles recommended by Andy Stanley are available in both paperback and e-book format.
Other people you might be interested in