1 Books recommended by Biz Stone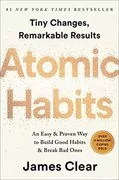 Atomic Habits
An Easy & Proven Way to Build Good Habits & Break Bad Ones
Author :James Clear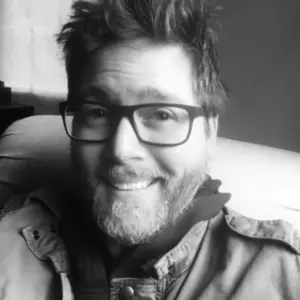 - Biz Stone
"Great book." - Biz Stone [Source]
FAQs
Q1: Who is Biz Stone?
Biz Stone is an American entrepreneur, author, and investor. He is well known as being a co-founder of the social networking service Twitter, and he is also the founder of media publishing platform Medium.
Q2: What kinds of books does Biz Stone recommend?
Biz Stone recommends a variety of different books ranging from business books such as Think Big by Donald Trump, to self-help books such as Start With Why by Simon Sinek. He also recommends classic literature, such as 20,000 Leagues Under the Sea by Jules Verne.
Q3: Where can I find a list of books recommended by Biz Stone?
Q4: Does Biz Stone offer any additional advice on his recommended books?
Yes, Biz Stone provides context for the books he recommends, and he also shares his personal thoughts and experiences with each book.
Q5: Are there any other sources for books recommended by Biz Stone?
Yes, Biz Stone also recommends books on his Twitter account, which can be found at https://twitter.com/biz/. Additionally, Biz Stone often participates in book club discussions and shares his thoughts and recommendations in those forums as well.
Other people you might be interested in