2 Books recommended by Blake Mycoskie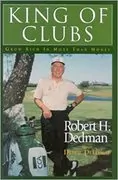 King of Clubs
Grow Rich in More Than Money
Author :Robert Dedman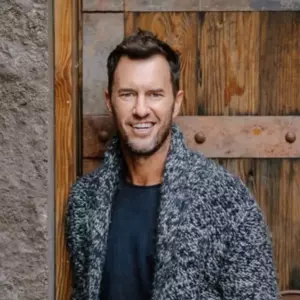 - Blake Mycoskie
"[The author] was a self-made billionaire and he gave more money to SMU and University of Texas than anyone ever." - Blake Mycoskie [Source]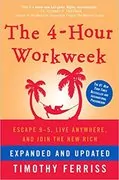 The 4-Hour Workweek
Escape 9-5, Live Anywhere, and Join the New Rich
Author :Tim Ferriss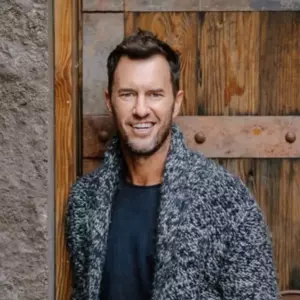 - Blake Mycoskie
"I read [this book] right when I started Toms. There's so many things that I took from [it] that allowed Toms to have this incredible growth." - Blake Mycoskie [Source]
FAQs
Q1: What type of books does Blake Mycoskie recommend?
Blake Mycoskie, CEO and founder of TOMS Shoes, has written several book recommendations on his blog. His recommended reading list includes business, leadership, entrepreneurship, travel, and self-development books.
Q2: What are some of the specific book titles recommended by Blake Mycoskie?
Blake Mycoskie has recommended several books including "Atomic Habits" by James Clear, "Travel as a Political Act" by Rick Steves, "The Lean Startup" by Eric Ries, "Man's Search for Meaning" by Viktor Frankl, "The Power of Now" by Eckhart Tolle, and "The Alchemist" by Paulo Coelho.
Q3: What are the benefits of reading the books recommended by Blake Mycoskie?
Reading the books recommended by Blake Mycoskie provides a unique opportunity to gain a deeper understanding of the topics he is passionate about. By exploring the philosophies, insights, and strategies included in these books, readers can gain a unique perspective on how to become a successful entrepreneur, business person, and leader.
Q4: Does Blake Mycoskie review the books he recommends?
Yes, Blake Mycoskie provides reviews of many of the books he recommends on his blog. He shares his thoughts about the book's content, how it can benefit readers, and how it can help readers become better business people and leaders.
Other people you might be interested in