1 Books recommended by Brian Tracy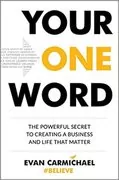 Your One Word
The Powerful Secret to Creating a Business and Life That Matter
Author :Evan Carmichael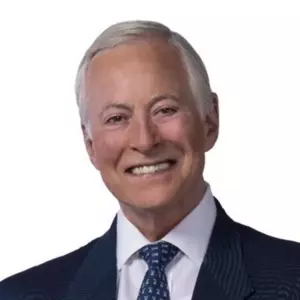 - Brian Tracy
"If you're looking for a great summer read, find it." - Brian Tracy [Source]
FAQs
Q1: What kind of books does Brian Tracy recommend?
Brian Tracy offers recommendations for books across many topics, such as time management, leadership, success, and productivity. He also recommends books related to developing business, parenting, and learning more about yourself.
Q2: How can I find out which books Brian Tracy recommends?
Brian Tracy shares the books he recommends on his website as well as his social media accounts. You can also find columns with his book recommendations published in major publications, such as Forbes.
Q3: Why should I trust Brian Tracy's book recommendations?
Brian Tracy has been mentioned in hundreds of major publications worldwide and is a bestselling author himself. His decades of experience and passion for learning make him an expert in many fields. With his book recommendations, you can trust you are getting the best advice.
Q4: Is there any way to easily purchase books that Brian Tracy recommends?
Yes, Brian Tracy provides links through his website and social media accounts to purchase the books he recommends. He also provides discounts for many books.
Q5: Does Brian Tracy post book-related content outside of book recommendations?
Yes, Brian Tracy posts many other pieces of content related to books on his website. This includes reviews of books, interviews with authors, talking points for professional and personal growth, and more.
Other people you might be interested in