3 Books recommended by Carl Icahn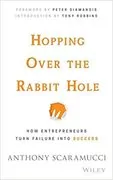 Hopping over the Rabbit Hole
How Entrepreneurs Turn Failure into Success
Author :Anthony Scaramucci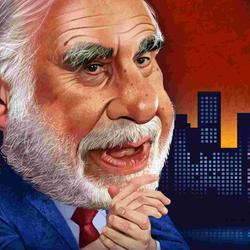 - Carl Icahn
"[The author], who I respect, has come up with many excellent insights in [this book]." - Carl Icahn [Source]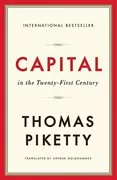 Capital in the Twenty-First Century
Author :Thomas Piketty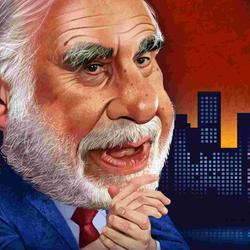 - Carl Icahn
"Very good, very well thought out... And I agree that there are storm clouds ahead." - Carl Icahn [Source]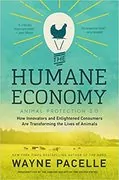 The Humane Economy
How Innovators and Enlightened Consumers Are Transforming the Lives of Animals
Author :Wayne Pacelle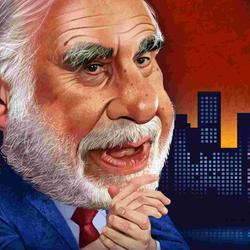 - Carl Icahn
"Happy to have helped this important cause." - Carl Icahn [Source]
FAQs
Q1: What types of books does Carl Icahn recommend?
Carl Icahn recommends a variety of books across different topics such as investing, management, and entrepreneurship. He has recommended books such as "The Innovator's Dilemma" by Clayton Christensen, "The Intelligent Investor" by Benjamin Graham, and "The Snowball: Warren Buffett and the Business of Life" by Alice Schroeder.
Q2: What is Carl Icahn's experience that makes him qualified to recommend books?
With over five decades of experience in the financial industry, Carl Icahn is an established leader in the investment world. His success has stemmed from his strong strategic acumen, keen intuition for investment opportunities, and his knack for spotting businesses that are undervalued or underperforming. These same skills that have earned Carl Icahn his success also help him recognize quality works and recommend books accordingly.
Q3: How often does Carl Icahn release book recommendations?
Carl Icahn has released recommendations for books throughout the years, however it is unknown how often his releases new recommendations.
Q4: What other topics does Carl Icahn discuss?
In addition to book recommendations, Carl Icahn has been known to share his expertise and insights into the financial industry. He regularly provides analysis and commentary on recent announcements from the likes of Apple, Dell, and Netflix. He also offers his own investment perspectives as well as thoughts on topics such as risk management and investing strategies.
Other people you might be interested in