3 Books recommended by Cathie Wood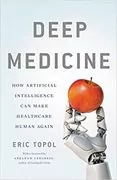 Deep Medicine
How Artificial Intelligence Can Make Healthcare Human Again
Author :Eric Topol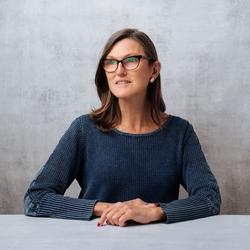 - Cathie Wood
Cathie Wood mentioned this book on Twitter. [Source]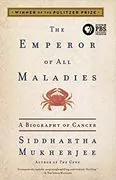 The Emperor of All Maladies
A Biography of Cancer
Author :Siddhartha Mukherjee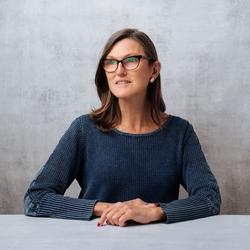 - Cathie Wood
"Fantastic book...a must read!" - Cathie Wood [Source]

Holy Bible
Author :-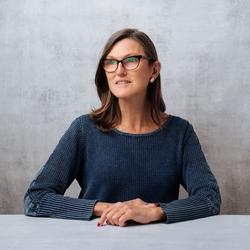 - Cathie Wood
"I go back to it all the time." - Cathie Wood [Source]
FAQs
Q1: What is Cathie Wood's background?
Cathie Wood is the CEO, CIO, and founder of ARK Invest, a research-driven thematic investing firm. She has been a financial advisor, portfolio manager, investment research analyst and index advisor since 1987.
Q2: What is the goal of her books?
Cathie Wood attempts to offer readers investment strategies that can help them gain both knowledge and experience for successful long-term investing portfolios.
Q3: What types of books does Cathie Wood recommend?
Cathie Wood recommends books in the areas of business, finance, economics, and investing. These books are aimed at helping readers better understand various topics including markets, strategies, and other topics related to investing.
Q4: What is Cathie Wood's investing philosophy?
Cathie Wood focuses on targeting long-term growth using exchange traded funds (ETFs) and individual stocks in order to build a diverse portfolio. She believes in success through active management and careful selection of investments.
Q5: What recent books has Cathie Wood recommended?
Cathie Wood has recently recommended books such as Data Driven Investing by Mark Hulbert, The Tesla Revolution: Investing into the Revolution by Anurag Gupta, and The Intelligent Investor: The Classic Text on Value Investing by Benjamin Graham.
Other people you might be interested in