2 Books recommended by Cindy Eckert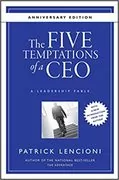 The Five Temptations of a CEO
A Leadership Fable
Author :Patrick Lencioni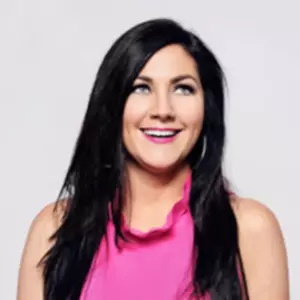 - Cindy Eckert
"About what do you prioritize, what do you let go." - Cindy Eckert [Source]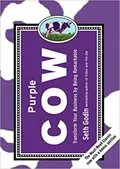 Purple Cow
Transform Your Business by Being Remarkable
Author :Seth Godin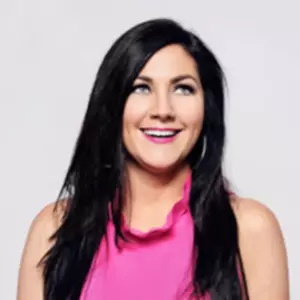 - Cindy Eckert
"About how you stand out in a sea of sameness." - Cindy Eckert [Source]
FAQs
Q1: What are Cindy Eckert's qualifications as a book recommender?
Q2: What types of books does Cindy Eckert recommend?
Cindy Eckert recommends titles on a wide variety of topics and genres. These books range from business and personal growth to financial and entrepreneurial success.
Q3: How often does Cindy Eckert update her list of recommended books?
Cindy Eckert regularly checks in with her readers to update her selection of books that are recommended. As new books are released or existing titles that have made an impression on her, she updates her list to include these additions.
Q4: How can I purchase the books recommended by Cindy Eckert?
Cindy Eckert links to her recommended books directly on her website, allowing readers to purchase the titles easily online. All purchases through her website are fulfilled securely and quickly.
Q5: Is any additional content available for use with the recommended books?
For each book that Cindy Eckert recommends, she adds curated content from publishers and authors that enhance the reading experience. This content includes additional reading materials and recommended resources.
Other people you might be interested in