3 Books recommended by Daniel Kahneman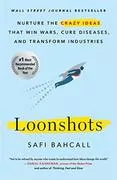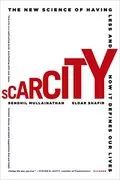 FAQs
Q1: What type of books is Daniel Kahneman recommending?
Daniel Kahneman is recommending books that explore the complexity of the human mind, as well as books that bring together the findings of modern psychology and economic insight. Primarily, he is recommending books about the science of decision-making and the science of well-being.
Q2: Why should I read these books?
You should read these books because they provide an understanding of the complexity of the human mind and how we make decisions. They help readers develop new perspectives and acquire new insights that can be applied to make better decisions and ultimately find greater satisfaction and fulfillment.
Q3: Who is Daniel Kahneman?
Daniel Kahneman is a Nobel laureate in economics and a professor at Princeton University. He is well known for his groundbreaking work on cognitive biases and the science of decision-making.
Q4: What books does Kahneman recommend?
Daniel Kahneman recommends a number of books, including: "Thinking, Fast and Slow", by Kahneman himself, "Nudge" by Richard H Thaler and Cass R Sunstein, and "The Art of Choosing" by Sheena Iyengar.
Q5: Are the books Kahneman recommends difficult to understand?
No, the books Kahneman recommends are suitable for readers of all levels. Although they explore complex topics, they are presented in such a way that they are easy to grasp and understand.
Other people you might be interested in