1 Books recommended by Emma Stone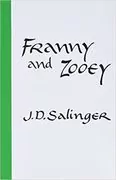 Franny and Zooey
Author :J. D. Salinger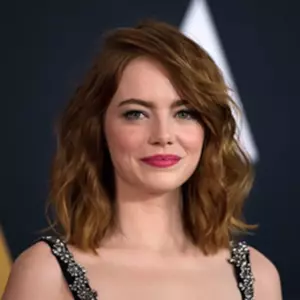 - Emma Stone
Emma Stone said this is her favorite book in a HuffPost interview. [Source]
FAQs
Q1: What books does Emma Stone recommend?
Q2: What other materials does she suggest?
Besides novels, Emma Stone recommends films and documentaries such as 'Apollo 11' by Todd Douglas Miller, 'A Star is Born' by Bradley Cooper, and 'The Big Short' by Adam McKay.
Q3: Does Emma Stone give advice on other topics?
Q4: What is the best way to find books recommended by Emma Stone?
Other people you might be interested in