3 Books recommended by Greg Norman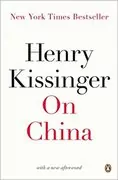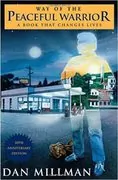 Way of the Peaceful Warrior
Author :Dan Millman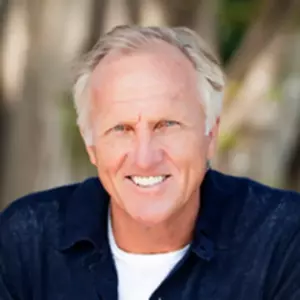 - Greg Norman
One of Greg Norman's 3 answers to "what is the book (or books) you've given most as a gift?" [Source]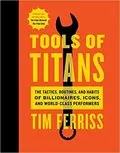 Tools of Titans
The Tactics, Routines, and Habits of Billionaires, Icons, and World-Class Performers
Author :Tim Ferriss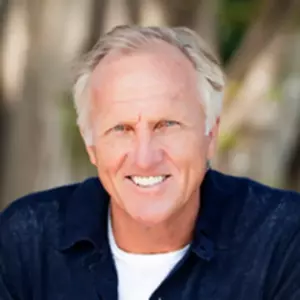 - Greg Norman
One of Greg Norman's 3 answers to "what is the book (or books) you've given most as a gift?" [Source]
FAQs
Q1: What books does Greg Norman recommend?
Greg Norman recommends books such as "The Anatomy of a Golfer," "The Fundamentals of Golf Course Design," "The Complete guide to Golf Course Management," and "Golf Today: Competing on the Global Stage."
Q2: What topics do these books cover?
These books cover topics related to golf such as playing the game, tennis and golf equipment, golf course design, course management, and the golf industry as a whole.
Q3: Will these books help me improve my golf game?
Yes, these books are designed to offer guidance and education on proper golf technique, and can help improve your game.
Q4: Are these books suitable for all levels of golfers?
Yes, Greg Norman's recommended books are suitable to golfers of all skill levels; from absolute beginners to experienced professionals.
Q5: What formats are the books available in?
The books recommended by Greg Norman are available in paperback, PDF, and eBook formats.
Other people you might be interested in