1 Books recommended by Irvine Welsh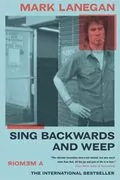 Sing Backwards and Weep
A Memoir
Author :Mark Lanegan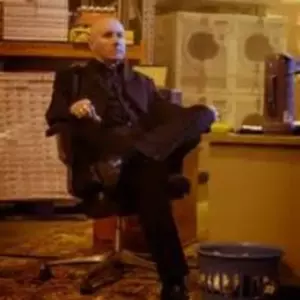 - Irvine Welsh
"Amazing book." - Irvine Welsh [Source]
FAQs
Q1: What books are recommended by Irvine Welsh?
Irvine Welsh has recommended several books, including the Hugo Hamilton novel Dubliners, the Jack Kerouac novella On the Road, and the Irving Welsh novel Trainspotting.
Q2: What topics are covered in recommended books?
The topics of the books recommended by Welsh range from Irish identity to life on the open road.
Q3: What genre do recommended books belong to?
The books recommended by Welsh have genres ranging from literary fiction to poetry, theatre, and literary non-fiction.
Q4: Do the recommended books feature Welsh's writing style?
While the writing styles of the books vary, many of Welsh's recommended books have elements of the style he has become known for, such as dark humour, experimentation with language, and gritty realism.
Q5: Are there any essays that are recommended by Welsh?
Welsh has recommended several essays that have provided insight into his writing, such as Robert MacFarlane's essay "Trainspotting: The Retrieval of Irvine Welsh's Voice from oblivion."
Other people you might be interested in