1 Books recommended by James Dashner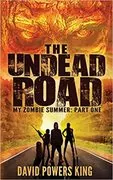 The Undead Road
My Zombie Summer, Book 1
Author :David Powers King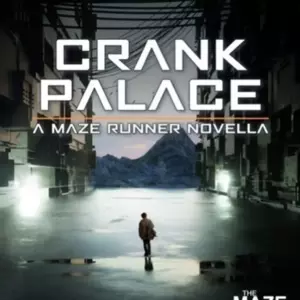 - James Dashner
"Everyone needs to read this book!" - James Dashner [Source]
FAQs
Q1: How can I get books recommended by James Dashner?
You can visit his website or social media accounts to see what books he has recommended. You can also look for any interviews he has done in the past where he discussed what books he enjoys.
Q2: What types of books does James Dashner recommend?
Dashner typically recommends science fiction, fantasy, and adventure books. He is particularly noted for his love of the Maze Runner series, which has been followed by several other series such as The Mortality Doctrine.
Q3: Who is James Dashner?
James Dashner is a best-selling American author of young adult science fiction and fantasy books. He is best known for writing The Maze Runner series, which has been adapted into a successful movie.
Q4: Where can I find out more about James Dashner?
You can visit James Dashner's website to learn more about his books, book recommendations, and other information related to his writing. Additionally, you can follow him on his social media accounts.
Q5: What other books has James Dashner written?
James Dashner has written many books and series including The 13th Reality, The Eye of Minds, The Infinity Ring, and the Mortality Doctrine. Additionally, he has written several standalone books, such as Thesaurus, A World Without Heroes, and The Fever Code.
Other people you might be interested in