3 Books recommended by Jen Rubio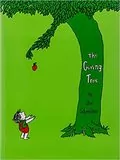 The Giving Tree
Author :Shel Silverstein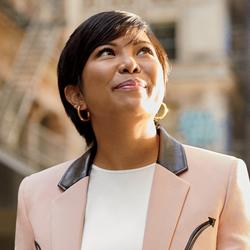 - Jen Rubio
"A great story about unconditional giving, but it's also a good reminder to not be that selfish little boy." - Jen Rubio [Source]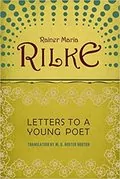 Letters to a Young Poet
Author :Rainer Maria Rilke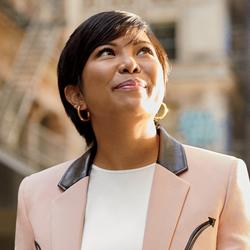 - Jen Rubio
"A little overwrought, but full of sage advice." - Jen Rubio [Source]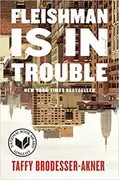 Fleishman Is in Trouble
Author :Taffy Brodesser-Akner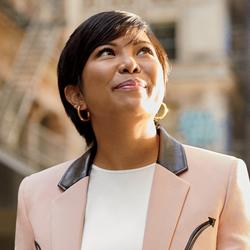 - Jen Rubio
"I loved every profile [the author] wrote for the New York Times and her ability to narrate human nuance is astounding." - Jen Rubio [Source]
FAQs
Q1: What are the books recommended by Jen Rubio?
Jen Rubio has recommended books such as Hidden Valley Road: Inside the Mind of an American Family by Robert Kolker, Such a Fun Age by Kiley Reid, and Anything is Possible by Elizabeth Strout.
Q2: How do I purchase the books Jen Rubio recommends?
The books recommended by Jen Rubio can be purchased through most online platforms including Amazon, Barnes & Noble, and Bookshop.Org.
Q3: What genres is Jen Rubio interested in reading?
Jen Rubio primarily reviews fiction, but she also enjoys thrillers, historical fiction, and non-fiction.
Q4: What other reviews and recommendations does Jen Rubio offer?
In addition to book recommendations, Jen Rubio also writes reviews on music, films, podcasts, and television.
Q5: Who is Jen Rubio?
Jen Rubio is a social media influencer and writer based in Los Angeles. She is also the co-founder and Chief Brand Officer of Away, a luggage and travel accessories brand.
Other people you might be interested in