1 Books recommended by Jennifer Aniston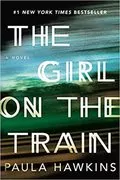 The Girl on the Train
Author :Paula Hawkins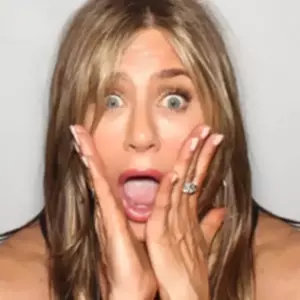 - Jennifer Aniston
"COULD. NOT. PUT. DOWN." - Jennifer Aniston [Source]
FAQs
Q1: What type of books does Jennifer Aniston recommend?
Jennifer Aniston primarily recommends memoirs, self-help books, and books by female authors.
Q2: What books has she recommended recently?
Recently, Jennifer Aniston has particularly recommended "Educated" by Tara Westover and "Becoming" by Michelle Obama.
Q3: Do any of Aniston's book recommendations focus on mental health?
Yes. Jennifer Aniston has recommended Melissa Ambrosini's book "Mastering Your Mean Girl" which inspires readers to improve their mental health and be kinder to themselves.
Q4: Where can I find all the books that Jennifer Aniston recommends?
You can find a comprehensive list of all the books Aniston has recommended on her blog page or website.
Other people you might be interested in