3 Books recommended by Jerzy Gregorek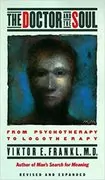 The Doctor and the Soul
From Psychotherapy to Logotherapy
Author :Viktor E. Frankl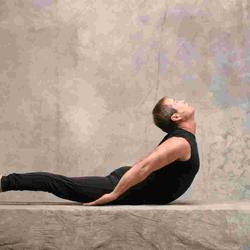 - Jerzy Gregorek
"One book I've returned to throughout my life, so much so that it's now filled with underlining and notes." - Jerzy Gregorek [Source]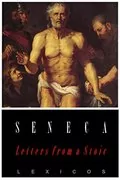 Letters from a Stoic
Author :Lucius Seneca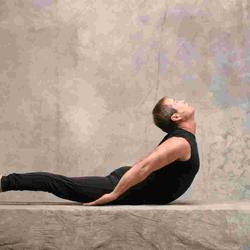 - Jerzy Gregorek
"From [this book], I learned self-mastery: to constantly improve myself so I would be ready for any possible disaster." - Jerzy Gregorek [Source]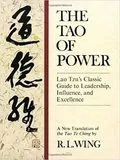 The Tao of Power
Lao Tzu's Classic Guide to Leadership, Influence, and Excellence
Author :R.L. Wing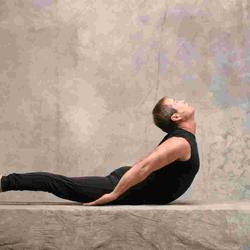 - Jerzy Gregorek
"Helped me see the relationship between 'enough,' health, and wealth." - Jerzy Gregorek [Source]
FAQs
Q1: Is there an overarching theme to the books Jerzy Gregorek recommends?
Yes! Jerzy Gregorek recommends books that have powerful life lessons to share; each one exploring themes of growth, healing, consciousness, and relationships.
Q2: What types of books does Jerzy Gregorek recommend?
Jerzy Gregorek primarily recommends nonfiction books that contain powerful stories, insightful teachings, and psychological perspectives. These books cover topics in many areas such as self-help, spiritual growth, relationships, and mental health.
Q3: What kind of guidance does Jerzy Gregorek provide when recommending books?
Jerzy Gregorek carefully selects books that can help to empower and inspire you. His reviews provide detailed summaries of the books, along with his personal reflections of the story's lessons and how they can benefit you.
Q4: How many books has Jerzy Gregorek recommended?
Jerzy Gregorek has recommended over 50 books in total, from classic literature to modern day best-sellers. Each book provides valuable insights into the human condition that can help you live a more meaningful life.
Other people you might be interested in