3 Books recommended by Jimmy Chin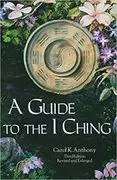 A Guide to the I Ching
Author :Carol K. Anthony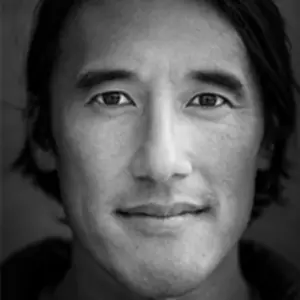 - Jimmy Chin
"[This book] was given to me as a freshman by one of my comparative religion teachers. I've pretty much traveled with that thing since." - Jimmy Chin [Source]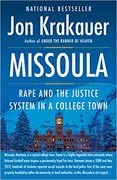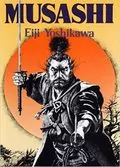 FAQs
Q1: What qualifications does Jimmy Chin possess to recommend books?
Jimmy Chin is a professional climber, skier, and National Geographic photographer. He was also the lead climber and co-producer in the award-winning film Meru, making him knowledgeable on the subject of mountain-climbing and outdoor adventure. His extensive experience in the industry makes him a qualified expert in recommending books about the outdoors.
Q2: What type of books does Jimmy Chin typically recommend?
Jimmy Chin typically recommends books that are focused on outdoor adventure such as mountain climbing, skiing, and photography. He also recommends books on topics related to nature, the environment, and travel.
Q3: Does Jimmy Chin have any published books that he recommends?
Yes, Jimmy Chin has both written and photographed books that he recommends. His most popular work is his book "Free Solo: How to Climb the World's Most Dangerous Routes"
Q4: Where can I find books recommended by Jimmy Chin?
You can find a list of books recommended by Jimmy Chin on his official website, or on various outdoors-focused forums and websites.
Q5: How often does Jimmy Chin suggest new books?
Jimmy Chin suggests new books on a regular basis. He is always on the lookout for inspiring and informative books, so it is a good idea to check his website and other related outlets from time to time for his latest recommendations.
Other people you might be interested in