2 Books recommended by Joe Maddon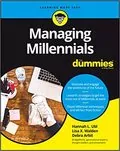 Managing Millennials For Dummies
Author :Hannah L. Ubl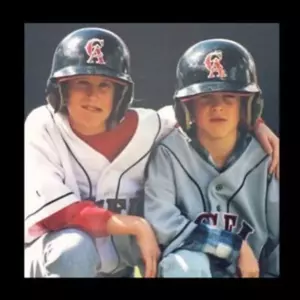 - Joe Maddon
"It's a great read, actually." - Joe Maddon [Source]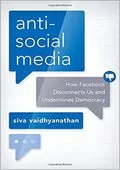 Antisocial Media
How Facebook Disconnects Us and Undermines Democracy
Author :Siva Vaidhyanathan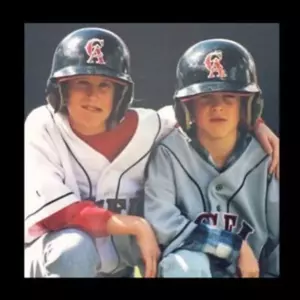 - Joe Maddon
"This is the way it is, and you have to make your adjustments. And that's what I'm working on now." - Joe Maddon [Source]
FAQs
Q1: What kind of books does Joe Maddon recommend?
Maddon reads a wide variety of books, particularly those dealing with leadership, organizational development, and self-improvement. He also enjoys historical fiction and biographies.
Q2: How often does Joe Maddon read books?
Maddon is an avid reader and commits to reading at least one book a month.
Q3: What does Joe Maddon look for in books?
Maddon looks for books that have lessons and character development. He is particularly interested in books which provide insight into how he can improve his own self and develop better leadership skills.
Q4: where can I find his book recommendations?
Joe Maddon has a few book recommendation lists posted on his website, as well as on his social media channels.
Other people you might be interested in