2 Books recommended by Leo Babauta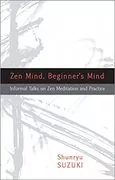 Zen Mind, Beginner's Mind
Informal Talks on Zen Meditation and Practice
Author :Shunryu Suzuki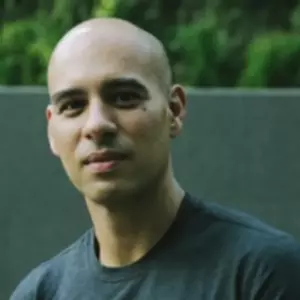 - Leo Babauta
"A classic." - Leo Babauta [Source]
What Is Zen?
Plain Talk for a Beginner's Mind
Author :Norman Fischer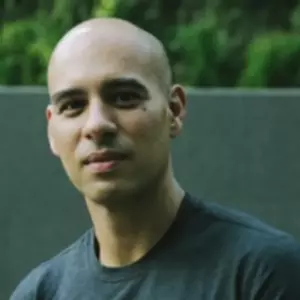 - Leo Babauta
"The best book for [Zen Buddhism] beginners. It's a wonderful intro and answers most of the questions I had when I started." - Leo Babauta [Source]
FAQs
Q1: What books does Leo Babauta recommend?
Q2: How do I purchase these books?
You can purchase these books from online booksellers such as Amazon, Barnes & Noble, and other retailers.
Q3: Why does Leo Babauta recommend these books?
Q4: Who should read these books?
These books can be beneficial to anyone who is looking to develop their productivity and gain a better understanding of themselves. While they are geared to those who want to achieve success, they can be of great help to anyone in their quest for personal growth.
Q5: Are these books the only books Leo Babauta recommends?
Other people you might be interested in