1 Books recommended by Lou Dobbs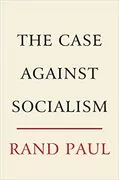 The Case Against Socialism
Author :Rand Paul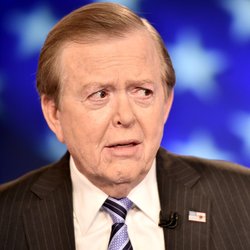 - Lou Dobbs
"A great book." - Lou Dobbs [Source]
FAQs
Q1: What kinds of books does Lou Dobbs recommend?
Lou Dobbs typically recommends books related to personal finance, business, and economics.
Q2: Can I request a book recommendation from Lou Dobbs?
Q3: How often does Lou Dobbs recommend books?
Lou Dobbs recommends books on a regular basis. You can check his social media profiles for the most up-to-date recommendations.
Q4: Is there a list of books recommended by Lou Dobbs?
Other people you might be interested in