3 Books recommended by Luis von Ahn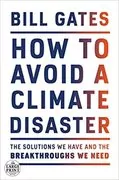 How to Avoid a Climate Disaster
The Solutions We Have and the Breakthroughs We Need
Author :Bill Gates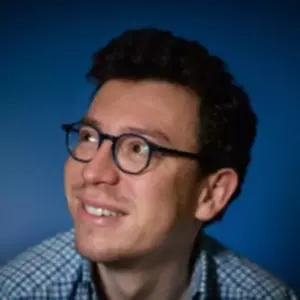 - Luis von Ahn
"What an amazing individual." - Luis von Ahn [Source]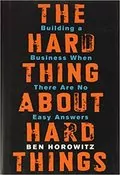 The Hard Thing About Hard Things
Building a Business When There Are No Easy Answers
Author :Ben Horowitz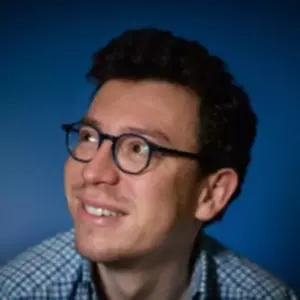 - Luis von Ahn
"I like this one, but it's not for very new entrepreneurs." - Luis von Ahn [Source]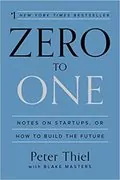 Zero to One
Notes on Startups, or How to Build the Future
Author :Peter Thiel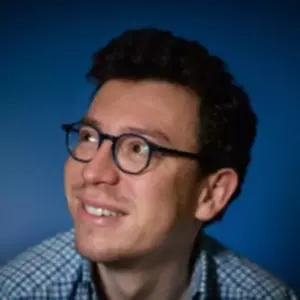 - Luis von Ahn
"I love [this book]." - Luis von Ahn [Source]
FAQs
Q1: What kinds of books are recommended by Luis von Ahn?
Luis von Ahn recommends a range of books across multiple subjects. Common themes include leadership, entrepreneurship, history, philosophy, biographies, and technology.
Q2: What experience does Luis von Ahn have in recommending books?
Luis von Ahn is a computer scientist, entrepreneur, educator, and TED speaker. He has a wealth of knowledge and experience in the fields of technology, entrepreneurship, and leadership, and uses these skills to recommend books.
Q3: Where can I find the books Luis von Ahn recommends?
Luis von Ahn's book recommendations can be found on his blog, website, or social media accounts. Additionally, these recommendations may be available on any websites or platforms he is affiliated with.
Q4: How often does Luis von Ahn update his book recommendations?
Luis von Ahn may update his book recommendations on a regular or irregular basis. He usually provides new book recommendations each month, but it is best to follow his social media accounts or blog for the most up to date list.
Q5: What are the benefits of reading the books recommended by Luis von Ahn?
Reading the books recommended by Luis von Ahn is beneficial for gaining knowledge, pursuing professional developments, increasing creativity, and broadening perspectives. Many of these books can help people expand their understanding of different subjects and become better leaders.
Other people you might be interested in