3 Books recommended by Mark Spitznagel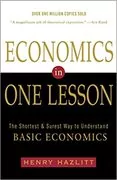 Economics in One Lesson
The Shortest and Surest Way to Understand Basic Economics
Author :Henry Hazlitt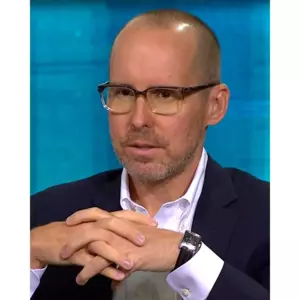 - Mark Spitznagel
"If I am able to get my children to read only one economics text in their lifetime, God forbid, it would be [this book]." - Mark Spitznagel [Source]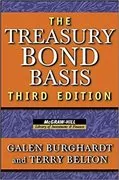 The Treasury Bond Basis
An in-Depth Analysis for Hedgers, Speculators, and Arbitrageurs
Author :Galen Burghardt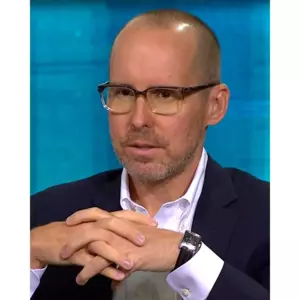 - Mark Spitznagel
"[My copy of this book is] dog-eared." - Mark Spitznagel [Source]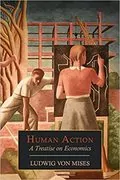 Human Action
A Treatise on Economics
Author :Ludwig Von Mises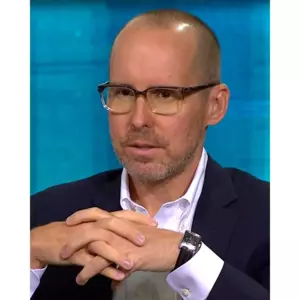 - Mark Spitznagel
"A monumental economics treatise from 1949." - Mark Spitznagel [Source]
FAQs
Q1: What makes Mark Spitznagel's book recommendations special?
Mark Spitznagel is an internationally renowned investor and author. His knowledge and experience in the industry make his book recommendations particularly valuable and trustworthy.
Q2: How often are Mark Spitznagel's book recommendations updated?
Mark Spitznagel's book recommendations are updated frequently to reflect changes in the market and new titles being released.
Q3: What genres of books does Mark Spitznagel recommend?
Mark primarily recommends books in the fields of finance, philosophy, economics, and investment.
Q4: What are some titles of books recommended by Mark Spitznagel?
Some of the titles recommended by Mark Spitznagel include The Black Swan by Nassim Nicholas Taleb, Principles by Ray Dalio, and The Art of Contrary Thinking by Humphrey B. Neill.
Q5: What criteria does Mark Spitznagel use when making his book recommendations?
Mark Spitznagel tends to recommend books that provide insights into investing, trading, and the financial markets from a contrarian perspective. His criteria focuses on books that challenge conventional financial wisdom in an insightful way, teach probabilistic thinking, and help readers hone financial intuition. Spitznagel looks for unique approaches in the books he suggests.
Other people you might be interested in