2 Books recommended by Matthew McConaughey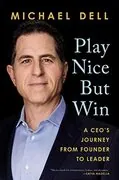 Play Nice But Win
A CEO's Journey from Founder to Leader
Author :Michael Dell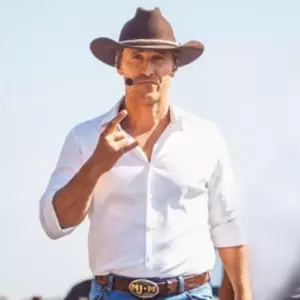 - Matthew McConaughey
"An autobiographical thriller, and Michael Dell is the gangster protagonist." - Matthew McConaughey [Source]
The Greatest Salesman in the World
Author :Og Mandino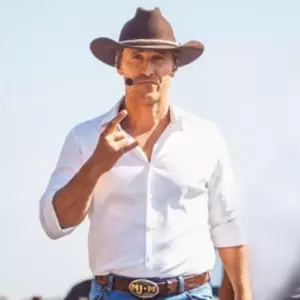 - Matthew McConaughey
"The most instrumental piece of literature and motivation I've ever read for me in my life." - Matthew McConaughey [Source]
FAQs
Q1: What types of books does Matthew McConaughey recommend?
Matthew McConaughey tends to recommend books that inspire self-reflection and spiritual growth, with titles including Dereliction of Duty, The Four Agreements, and Stillness is the Key.
Q2: How does Matthew McConaughey select which books to recommend?
Matthew McConaughey chooses books that he sees as having the power to impact lives in a positive way, often selecting books that foster spiritual growth and help people connect more deeply with themselves.
Q3: Does Matthew McConaughey only recommend books that he has read?
Yes, Matthew McConaughey only recommends books that he has read and believes can truly benefit other readers.
Q4: Is there a central source of all the books Matthew McConaughey has recommended?
Other people you might be interested in