1 Books recommended by Mike Phillips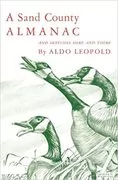 A Sand County Almanac and Sketches Here and There
Author :Aldo Leopold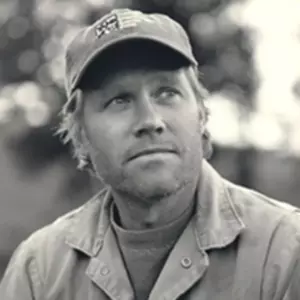 - Mike Phillips
"It speaks to the need for us to recognize we're just as much a part of this planet as the wondrous diversity of life that still surrounds us." - Mike Phillips [Source]
FAQs
Q1: What kinds of books does Mike Phillips recommend?
Mike Phillips recommends a variety of different fiction and non-fiction books. His recommendations range from classic literature to modern bestsellers.
Q2: Does Mike Phillips review books on his blog/page?
Yes, Mike Phillips often provides reviews of books he has read in his blog/page. These reviews are a great way to get insight into the books Mike Phillips recommends.
Q3: How often does Mike Phillips update his blog/page with book recommendations?
Mike Phillips updates his blog/page with book recommendations periodically. However, the frequency of his updates may vary.
Q4: Does Mike Phillips provide any guidance when recommending books?
Yes, Mike Phillips provides reasons and explanations for why he recommends certain books. He considers several factors such as writing style, genre, and topics when making book recommendations.
Other people you might be interested in