2 Books recommended by Nicholas McCarthy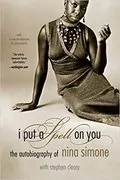 I Put a Spell on You
The Autobiography of Nina Simone
Author :Nina Simone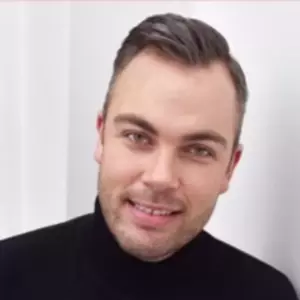 - Nicholas McCarthy
"Fascinating." - Nicholas McCarthy [Source]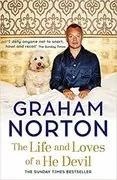 The Life and Loves of a He Devil
A Memoir
Author :Graham Norton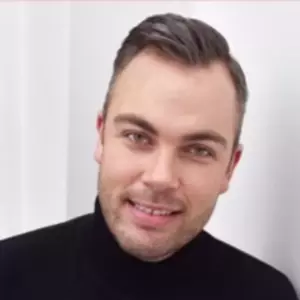 - Nicholas McCarthy
"I've read [this book] twice now." - Nicholas McCarthy [Source]
FAQs
Q1: What are the books recommended by Nicholas McCarthy?
Nicholas McCarthy recommends several books including "Notes from a Small Island" by Bill Bryson, "The Righteous Mind" by Jonathan Haidt, "The One Thing" by Gary Keller, "The Happiness Project" by Gretchen Rubin, and "The Education of Little Tree" by Forrest Carter.
Q2: What type of books does Nicholas McCarthy recommend?
Nicholas McCarthy typically recommends books within the genres of travel, philosophy, business, self-help, and fiction.
Q3: How does Nicholas McCarthy choose his book recommendations?
Nicholas McCarthy chooses his book recommendations by analyzing a book's relevance to today's social and political issues, its overall impact on a reader's outlook on life, and the book's ability to inspire creativity and generate greater understanding.
Q4: How often does Nicholas McCarthy update his book recommendations?
Nicholas McCarthy updates his book recommendations once every few months so his followers can always find new reads.
Q5: What other content does Nicholas McCarthy offer?
In addition to his book recommendations, Nicholas McCarthy also offers reviews of the books he reads, interviews with some of his favorite authors, educational courses on book writing, and insightful editorial pieces on the power of reading and its effects on our lives.
Other people you might be interested in