2 Books recommended by Patton Oswalt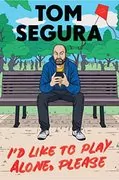 I'd Like to Play Alone, Please
Essays
Author :Tom Segura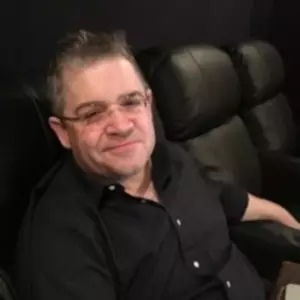 - Patton Oswalt
"Oh God he's written a book." - Patton Oswalt [Source]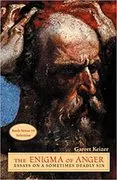 The Enigma of Anger
Essays on a Sometimes Deadly Sin
Author :Garret Keizer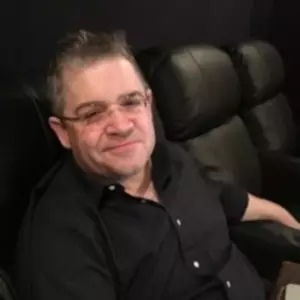 - Patton Oswalt
"It's gotten me through some moments when I could have easily eaten myself alive with rage." - Patton Oswalt [Source]
FAQs
Q1: What kind of books does Patton Oswalt recommend?
Patton Oswalt recommends a variety of books, ranging from classic literature to lesser-known contemporary authors. He often recommends books that he has enjoyed himself and suggests interesting works from a wide range of genres.
Q2: Where can people find out what books Patton Oswalt has recommended?
Patton Oswalt posts recommendations for books on his Twitter page and occasionally discusses books he has enjoyed in interviews and podcast appearances. His website also includes information about books he has recommended.
Q3: Is Patton Oswalt an expert on books?
Patton Oswalt has an extensive knowledge of literature, both classic and contemporary. He frequently offers thoughtful and entertaining commentary on books, making it easy to connect with his choices and recommendations.
Q4: How often does Patton Oswalt recommend books?
Patton Oswalt usually recommends a book or two per week, though the pace can vary depending on his current projects and schedule. He is always happy to receive book recommendations from fans, which he often shares with his followers.
Q5: What types of genres does Patton Oswalt often recommend?
Patton Oswalt often recommends books from genres including science fiction, fantasy, mystery, horror, history, and literary fiction. He also has a wide-ranging knowledge of comic books and graphic novels.
Other people you might be interested in