2 Books recommended by Paul Rabil
"All the Real Indians Died Off"
And 20 Other Myths About Native Americans
Author :Roxanne Dunbar-Ortiz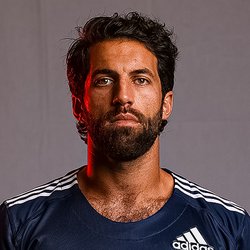 - Paul Rabil
"Unpacking 21 common myths and misconceptions about Native Americans." - Paul Rabil [Source]
Overachievement - SmarterComics
The Real Story Behind What it Takes to be Exceptional
Author :John Eliot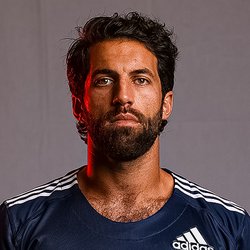 - Paul Rabil
"A book on Sports Psychology and a great way to refuel after a dense workout." - Paul Rabil [Source]
FAQs
Q1: What type of books does Paul Rabil recommend?
Paul Rabil recommends books that focus on mental toughness, entrepreneurship, team cohesion, and mastering one's craft.
Q2: Who is Paul Rabil?
A:Paul Rabil is a professional lacrosse player and entrepreneur. He is seen as one of the most influential athletes in the game, as well as one of the most successful athletes in the business world.
Q3: What makes Paul Rabil's recommendations unique?
Paul Rabil's recommendations are unique because they come from his own experience as an elite athlete and entrepreneur. He knows what books can help people achieve the same success he has achieved in both arenas.
Q4: What are some of the books that Paul recommends?
Some of the book recommendations from Paul Rabil include Shoe Dog by Phil Knight, High Performance Habits by Brendon Burchard, The Art of Possibility by Rosamund Stone Zander, The 4-Hour Work Week by Tim Ferriss, and The Power of Now by Eckhart Tolle.
Q5: Where can I find Paul Rabil's book recommendations?
Paul Rabil shares his book recommendations on his blog, as well as his social media accounts such as Instagram and Twitter.
Other people you might be interested in