7 Books recommended by Paulo Coelho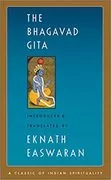 The Bhagavad Gita
Author :-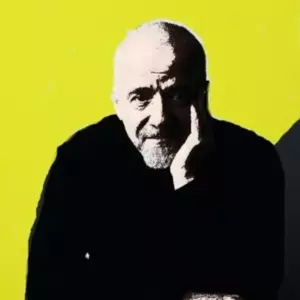 - Paulo Coelho
"A book that everybody should read." - Paulo Coelho [Source]
FAQs
Q1: What books has Paulo Coelho recommended?
Paulo Coelho has recommended a number of books over the years, including The Alchemist, The Pilgrimage, Brida, The Valkyries, Veronika Decides to Die, and Warrior of the Light.
Q2: Why has Paulo Coelho recommended these books?
Paulo Coelho has recommended these books because he believes they all share a common theme of self-discovery and encourage readers to find their own path in life.
Q3: Where can one find books recommended by Paulo Coelho?
Books recommended by Paulo Coelho can be found in bookstores, online, or through Paulo's official website.
Q4: What genres does Paulo Coelho recommend?
Paulo Coelho recommends books from a variety of genres, including fiction, non-fiction, historical fiction, and mythological fiction.
Other people you might be interested in