2 Books recommended by Pavel Durov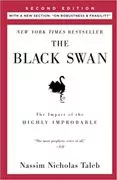 The Black Swan
Incerto, Book 2
Author :Nassim Taleb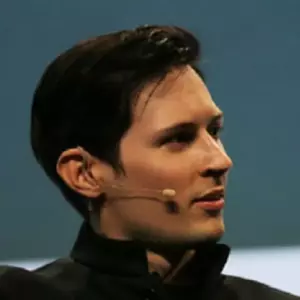 - Pavel Durov
"I would recommend reading [this book]." - Pavel Durov [Source]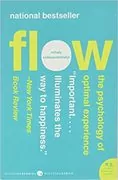 FAQs
Q1: Who is Pavel Durov?
Pavel Durov is the founder and CEO of the popular messaging service, Telegram. He was formerly the founder of the Russian social media website, VKontakte.
Q2: What kinds of books does Pavel Durov recommend?
Pavel Durov typically recommends books related to technology, cybersecurity, and programming.
Q3: Are the books free?
No, they are not free. Most of the books recommended by Pavel Durov are available for purchase through various online book retailers.
Q4: What other activities does Pavel Durov engage in aside from recommending books?
Aside from recommending books, Pavel Durov is also an active investor in both tech startups and cryptocurrency. He is also a regular speaker at various tech conferences.
Other people you might be interested in