3 Books recommended by Sara Blakely

How to Be a No-Limit Person
Author :Dr. Wayne Dyer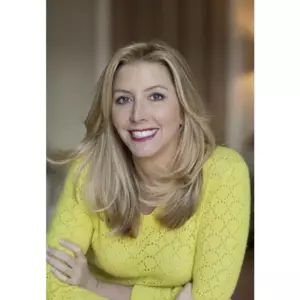 - Sara Blakely
"[Listening to these tapes] is when the lightbulb went on, and I really started becoming a student of what I call the Entrepreneurial Mindset. And that changed the trajectory of my life.'" - Sara Blakely [Source]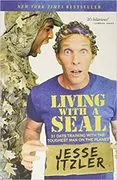 Living with a SEAL
31 Days Training with the Toughest Man on the Planet
Author :Jesse Itzler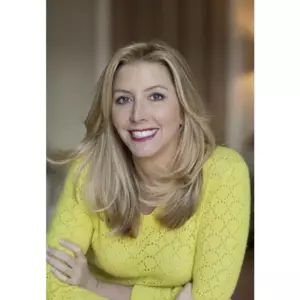 - Sara Blakely
"George Foreman once gave me great advice. When I told him my husband ran 100 miles non-stop he said, 'Sara, don't try to understand a man like that. Just love him.'" - Sara Blakely [Source]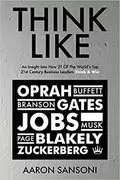 Think Like
An Insight Into How 21 of the World's Top 21st Century Business Leaders Think & Win
Author :Aaron Sansoni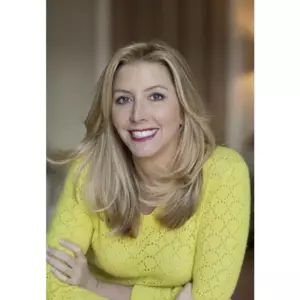 - Sara Blakely
"The girl who failed the LSAT twice and graduated from Clearwater High is feeling pretty good right about now." - Sara Blakely [Source]
FAQs
Q1: What books does Sara Blakely recommend?
Q2: Who wrote the books recommended by Sara Blakely?
Q3: Why did Sara Blakelyrecommend these books?
Q4: How can I get access to these books?
You could purchase the books from online retailers such as Amazon, or check if your local library has copies of them in store.
Other people you might be interested in