3 Books recommended by Sarah J. Maas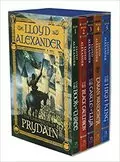 The Chronicles of Prydain
Author :Lloyd Alexander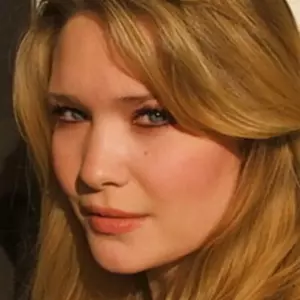 - Sarah J. Maas
"Looove [these] books. (...except for the naming headache they gave me thanks to claiming all the good/original names). :P." - Sarah J. Maas [Source]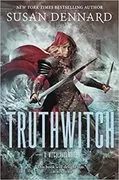 Truthwitch
The Witchlands, Book 1
Author :Susan Dennard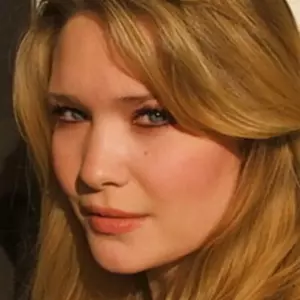 - Sarah J. Maas
"Honestly one of my favorite books EVER. I love it with my entire heart & soul." - Sarah J. Maas [Source]

Black Dagger Brotherhood
World Series Books 1 - 10 Collection Set
Author :J.R. Ward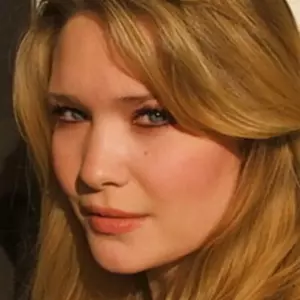 - Sarah J. Maas
"Looove [these] books. <3" - Sarah J. Maas [Source]
FAQs
Q1: What books does Sarah J. Maas recommend?
Sarah J. Maas recommends books spanning a broad range of genres, including fantasy, contemporary, science fiction, dystopian, and romance. Some of her most frequently recommended titles include The Hunger Games by Suzanne Collins, The Way of Kings by Brandon Sanderson, The Fault in Our Stars by John Green, Ender's Game by Orson Scott Card, and A Game of Thrones by George R.R. Martin.
Q2: Where did Sarah J. Maas discover these books?
Sarah J. Maas has a deep affection for books and reading, and has found many of her favorite books from fellow authors, friends and family, and her own independent exploration. She loves recommending books to her fans on social media, blogs, and her own website.
Q3: What makes Sarah J. Maas's recommendations so special?
Sarah J. Maas's recommendations are special not only because she is a New York Times bestselling author, but also because of her passion for books. Her recommendations provide readers with unique insights into books they may not have discovered or considered before.
Q4: How often does Sarah J. Maas update her list of book recommendations?
Sarah J. Maas updates her list of book recommendations periodically. She also encourages readers to suggest books they'd like to see her recommend in the future.
Q5: What other topics is Sarah J. Maas passionate about?
Sarah J. Maas is passionate about writing, supporting and celebrating diverse literature, and feminist issues. She uses her platform to raise awareness of these issues, and to inspire people to read more diverse books.
Other people you might be interested in