2 Books recommended by Sarah Lewis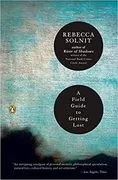 A Field Guide to Getting Lost
Author :Rebecca Solnit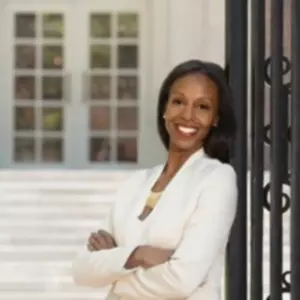 - Sarah Lewis
"Perfect for someone trying to unlock their passion and is getting up the nerve to chart a new path." - Sarah Lewis [Source]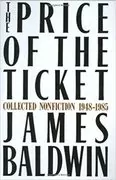 The Price of the Ticket
Collected Nonfiction, 1948-1985
Author :James Baldwin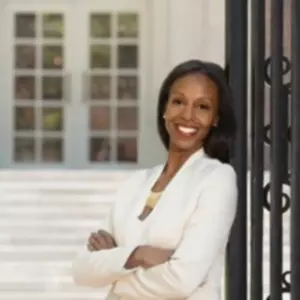 - Sarah Lewis
"[This book contains one essay] that should be a map for any innovator called 'The Creative Process.'" - Sarah Lewis [Source]
FAQs
Q1: What is Sarah Lewis' book recommendation?
Sarah Lewis recommends many different books on a variety of topics ranging from business and technology to personal development and self-help. She also suggests books related to leadership, wellness, and spiritual growth.
Q2: How often does Sarah Lewis provide book recommendations?
Sarah Lewis provides book recommendations on a weekly basis through her blog or page.
Q3: What genres does Sarah Lewis recommend?
Sarah Lewis recommends books in different genres such as non-fiction, business, technology, self-help, leadership, wellness, and spiritual growth.
Q4: What type of books does Sarah Lewis select?
Sarah Lewis selects books that have content that adds value to individuals' personal and professional development.
Q5: Does Sarah Lewis review each book?
Yes, Sarah Lewis reviews each book and gives an in-depth analysis on each one so readers can determine if it fits their needs.
Other people you might be interested in