2 Books recommended by Sharon Salzberg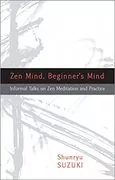 Zen Mind, Beginner's Mind
Informal Talks on Zen Meditation and Practice
Author :Shunryu Suzuki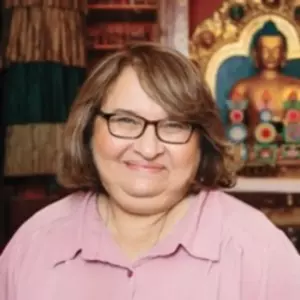 - Sharon Salzberg
"Greatly influenced my life." - Sharon Salzberg [Source]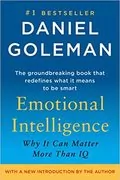 Emotional Intelligence
Why It Can Matter More Than IQ
Author :Daniel Goleman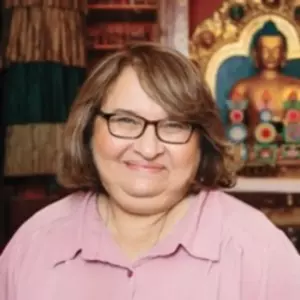 - Sharon Salzberg
Sharon Salzberg mentioned this book on "The Tim Ferriss Show" podcast. [Source]
FAQs
Q1: What books does Sharon Salzberg recommend?
Sharon Salzberg is a renowned meditation teacher who currently recommends several books in her blog, including 'Real Happiness: The Power of Meditation', 'A Heart as Wide as the World: Stories to Transform Your Life and Open Your Heart', and 'The Force of Kindness: Change Your Life with Love and Compassion'.
Q2: How have Sharon Salzberg's books helped change people's lives?
Sharon Salzberg's books have been praised for providing readers with strategies and tools to become more mindful and enjoy a more peaceful life. The books focus on cultivating compassion for oneself and others and help readers to develop more meaningful relationships. Through her work, she encourages readers to transform past suffering into peacefulness and emotional freedom.
Q3: Does Sharon Salzberg offer guided meditation?
Yes, Sharon Salzberg offers guided meditations through her website and social media channels. She also offers in-person and online meditation courses for those interested in deepening their practice.
Q4: What other topics does Sharon Salzberg focus on in her blog?
Sharon Salzberg discusses various topics such as mindful living, self-love, and relationships in her blog. She also includes guidance for using meditation to create a mindful practice. In addition, she offers tips and advice to help cultivate compassion for oneself and others.
Q5: How can I learn more about Sharon Salzberg's books?
Sharon Salzberg's official website provides more information about her books and other related products. You can find summaries of her recommended books as well as audio and video recordings of her teaching. Additionally, you can listen to interviews with her on various podcast platforms.
Other people you might be interested in