1 Books recommended by Sid Meier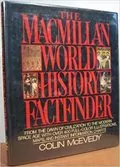 The Macmillan World History Factfinder
Author :Colin McEvedy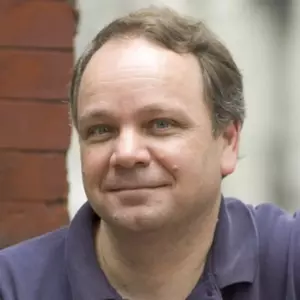 - Sid Meier
"The idea for a tech tree, which I think was unique and original to Civilization, came from [this book]." - Sid Meier [Source]
FAQs
Q1: What kind of books does Sid Meier recommend?
Sid Meier typically recommends books on strategy, leadership, and entrepreneurship. These include books such as Megatrends: Ten New Directions Transforming Our Lives by John Naisbitt, The Innovator's Dilemma by Clayton Christensen, and The Lean Startup by Eric Ries.
Q2: Why does Sid Meier recommend these books?
Sid Meier recommends these books as they provide troops of invaluable insight and knowledge which can be applied to gaming, with the main focus being on strategy. These books provide readers with an understanding of how to work with limited resources and how to succeed in a competitive environment.
Q3: What type of insight can readers gain by reading the books recommended by Sid Meier?
Readers can gain practical insight on important topics such as problem solving, decision making, critical thinking, and strategy development. These key skills make these books a great choice for leveraging success in the gaming industry.
Q4: What makes these books better than others?
These books are recommended by Sid Meier, who is a veteran in the gaming industry, and provide a highly practical viewpoint backed up with applicable theories. This combination of perspective and insight put these books ahead of the rest.
Q5: Are the books recommended by Sid Meier suitable for everyone?
Yes, these books are suitable for anyone interested in the gaming industry or looking to gain an understanding of the key skills associated with success. Moreover, the insight gained from these books can be applied to many industries and situations.
Other people you might be interested in