1 Books recommended by Stanley McChrystal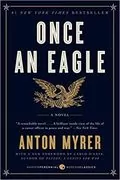 Once an Eagle
Author :Anton Myrer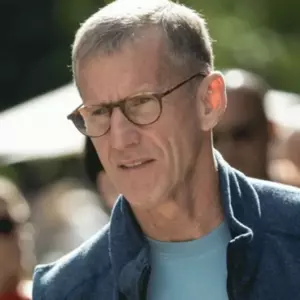 - Stanley McChrystal
"I have probably given the most copies of [this book]." - Stanley McChrystal [Source]
FAQs
Q1: What is the motivation behind Stanley McChrystal's book recommendations?
Stanley McChrystal strongly believes that readers should be open to diverse perspectives and gathering information from a variety of sources. His book recommendations allow readers to hear a different opinion while staying informed on important issues.
Q2: Are there any particular topics or genres that Stanley McChrystal typically recommends?
A majority of Stanley McChrystal's book recommendations explore topics such as leadership, military history, and global politics. He also recommends books from various genres including fiction, nonfiction, classics, and literature.
Q3: Does Stanley McChrystal have any specific criteria for books he recommends?
Q4: What kind of books does Stanley McChrystal typically exclude from his recommendations?
Stanley McChrystal avoids recommending books that promote hate, those that reflect prejudice, and those that contain false information. He also tries to stay away from books that actively attempt to spread non-factual conspiracy theories.
Q5: Does Stanley McChrystal ever update his book recommendations?
Yes, Stanley McChrystal routinely updates his book recommendations. He typically adds new books every few months, as well as occasionally makes changes to existing recommendations.
Other people you might be interested in