2 Books recommended by Tom Hiddleston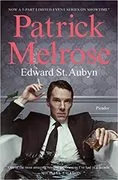 Patrick Melrose
The Novels
Author :Edward St. Aubyn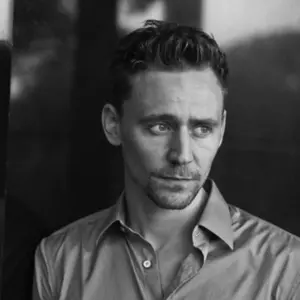 - Tom Hiddleston
"Very painful, very honest and very funny." - Tom Hiddleston [Source]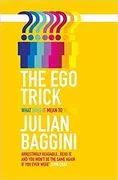 The Ego Trick
Author :Julian Baggini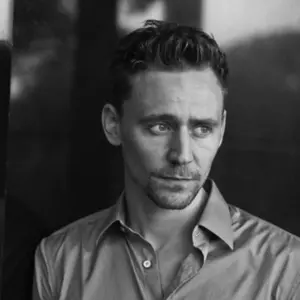 - Tom Hiddleston
"Absolutely brilliant." - Tom Hiddleston [Source]
FAQs
Q1: What genre of books does Tom Hiddleston recommend?
Tom Hiddleston enjoys a variety of literature, from science fiction to classic novels. He has recommended books from many genres including "fiction, non-fiction, science fiction, literary, and fantasy."
Q2: Where can I find a list of books recommended by Tom Hiddleston?
Q3: Why has Tom Hiddleston recommended these books?
Tom Hiddleston speaks highly of books because he believes they have the power to open people's minds and help them explore ideas and perspectives. He has stated that he hopes his recommended books can expand his readers' imaginations and ultimately open a window to new worlds and experiences.
Q4: How often does Tom Hiddleston recommend books?
Tom Hiddleston regularly recommends books on his social media accounts but does not publish long lists of books on a regular basis. However, he does provide short reviews of his favorite books on occasion.
Other people you might be interested in