2 Books recommended by Tommy Vietor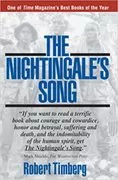 The Nightingale's Song
Author :Robert Timberg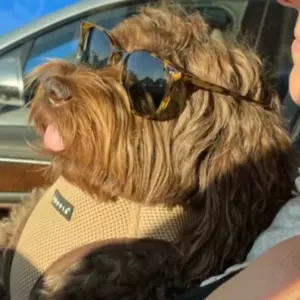 - Tommy Vietor
"An extraordinary story of courage and sacrifice and also a cautionary tale about how easy it is to lose your way and go down the wrong path, even if you think what you're doing is in service of a noble goal." - Tommy Vietor [Source]
FAQs
Q1: What is the title of the book recommended by Tommy Vietor?
Tommy Vietor recommends the title "A World in Disarray: American Foreign Policy and the Crisis of the Old Order" by Richard Haass.
Q2: What themes does the book explore?
The book explores the importance of American foreign policy in the 21st century, and how the world is changing from the old order.
Q3: Why is this book important?
This book is important because it offers an understanding of the complex global landscape and provides insight on the dynamics of international relations.
Q4: What are Vietor's views on the book?
Vietor believes that the book offers a balanced and highly informed evaluation of foreign policy challenges in the times we live in, which is why he strongly recommends it.
Q5: Where can I find the book?
You can find the book in most bookstores or online retailers.
Other people you might be interested in